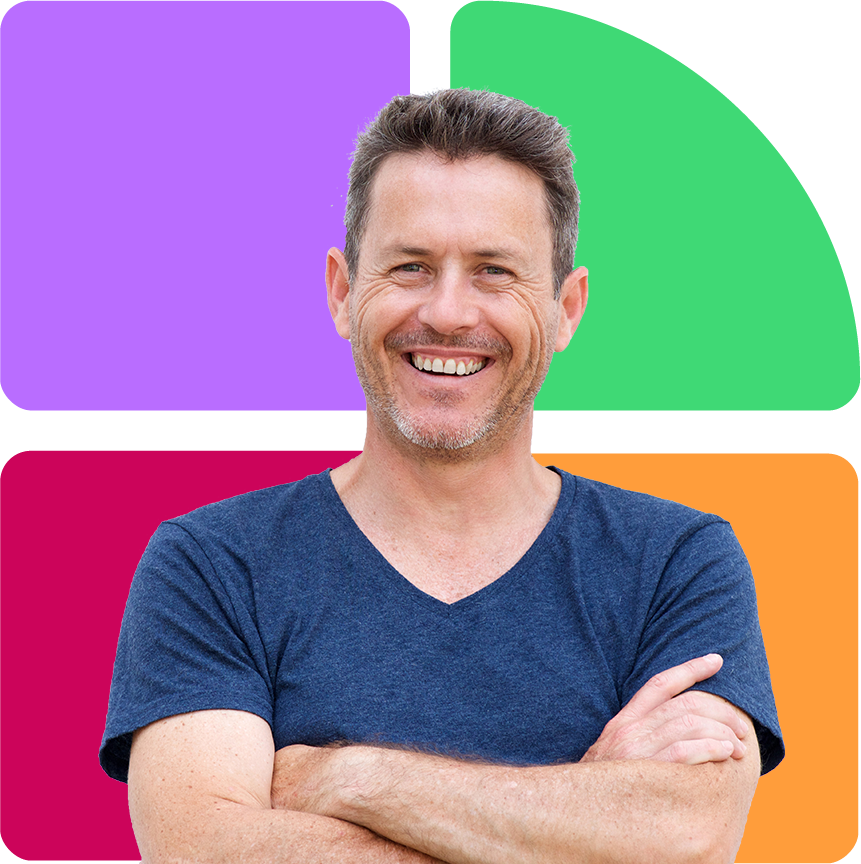 Be Unique
Uniqueness is at the heart of all our services – we encourage people to take notice and to stand out in the positions they hold, in the sectors they love. This supports our clients to develop a distinctive workforce, underpinning the essence of diversity, and providing the desired competitive edge.
We deliver virtual training via our Live Learn platform or face to face, in-house engagement.
Optimise Workforce Potential
Solution-based services providing you with the ability to plan smart, hire right, train effectively and build a workforce actioned to thrive!
Health Housing and Social Care sectors
require our Unique approach
 It is time to think differently – raise the performance bar and attract the right attention.



Highly endorsed and accredited suppliers and partnerships.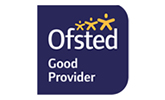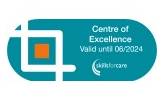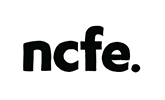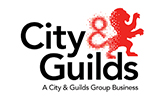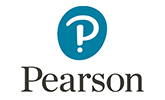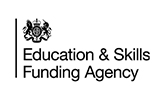 Our great work
Since 2003 we've upskilled, reskilled, attracted, and empowered our clients' workforces.