Hiring Without
the Headache
Great recruitment requires huge commitment from everyone in a business. It needs patience, respect and realistic expectations in place to work.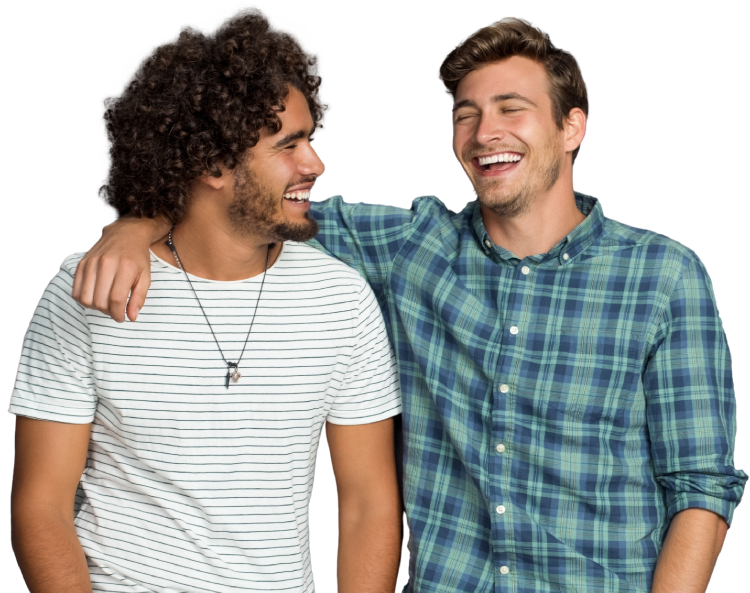 Recruitment Solutions
UTS build and execute talent solutions to match all sized companies and budgets.
Our recruitment services can stand alone or become a wider part of the workforce strategy service we offer.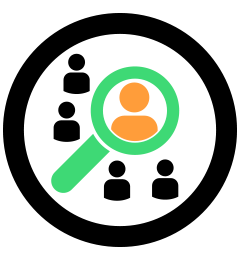 Executive Hiring
UTS help you scale your business by hiring people with new skill sets or existing skills to support a greater work load. Our team work with you to identify the need, benchmark the requirement and directly hire the people you need.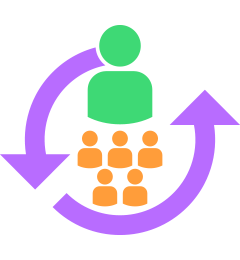 Managed Service
UTS can be your recruitment function. We offer a remote service or can deploy our own team of experts into your organisation. This service is ideal when you don't have the HR or Recruitment function in house but need to scale.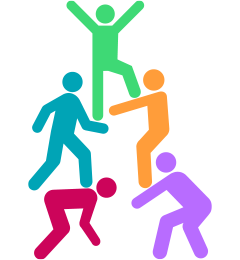 Recruitment
Team Build
UTS can come in to develop and build your own internal recruitment function. From recruiting the right people, to designing the right EVP and integrating the best systems and processes, all of which will leave you with the capability to hire your own great people.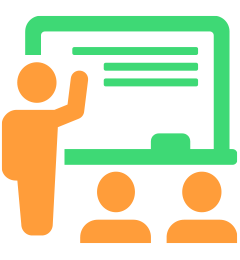 Training and Coaching
UTS provide Training and Coaching programmes to ensure your recruitment and hiring managers are armed with the knowledge, skills and practical solutions to hire and retain great staff within the Health Housing and Social Care sectors.
Scenarios where you might need us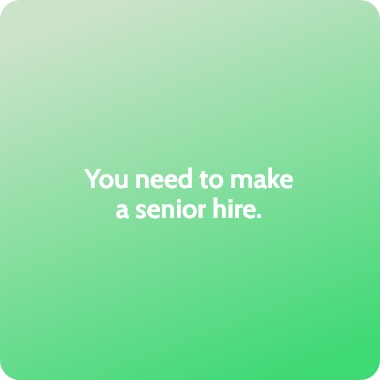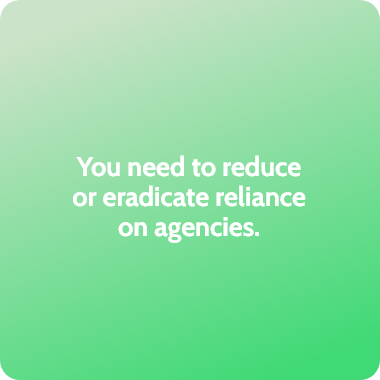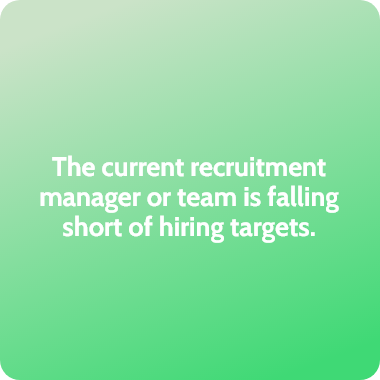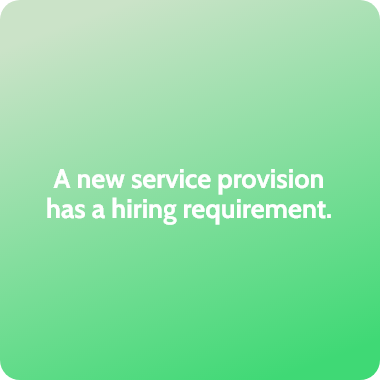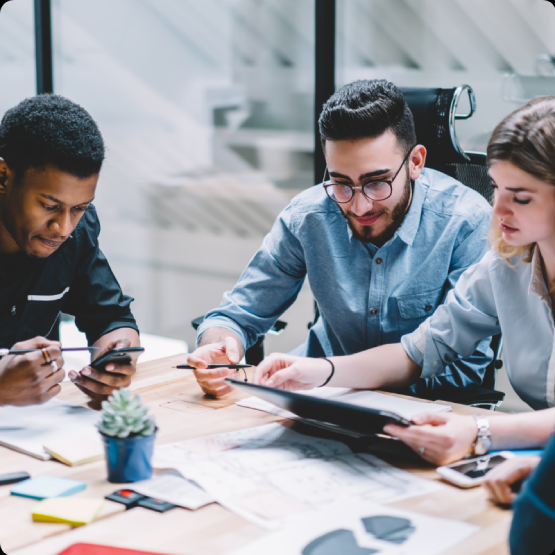 UTS are leading thinkers and practitioners in recruitment. They are at the cutting edge of combining technology, social media and sales methodologies.

Mark Kelly
Programme Director – Essex Business School