Empowering Workforces
UTS are sector specialists delivering a range of Diploma and Apprenticeship programmes from Level 2-5 to qualify the Health, Housing, and Social Care workforces. We work with employers on an in-house basis to provide a bespoke service in designing quality programmes aligned to their specific workforce development plans which deliver the desired impact. We also offer places for one person or more on our open programmes with inductions running throughout each year.
Our comprehensive curriculums are delivered by sector experts and the quality of our service is reflected in our outstanding achievement rates.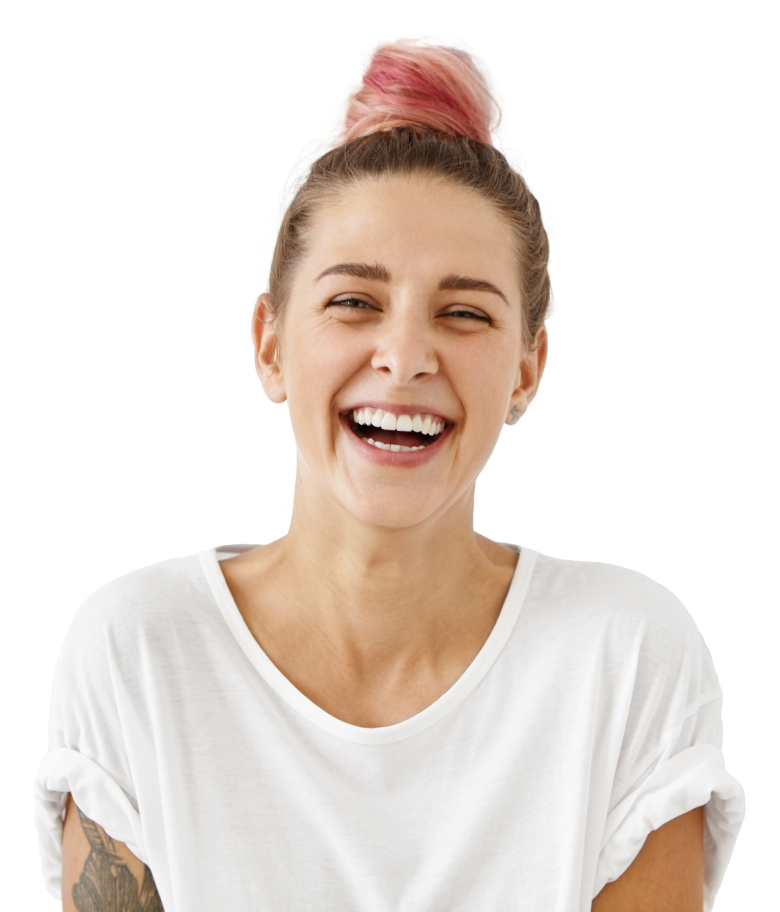 Build a Qualified Workforce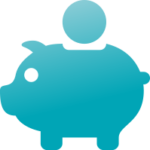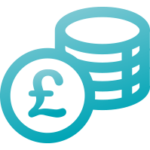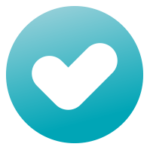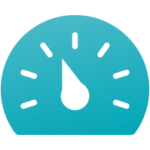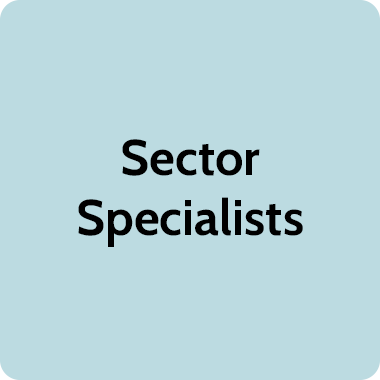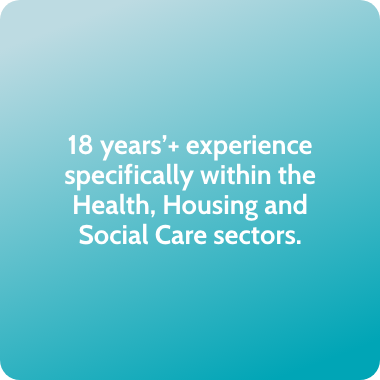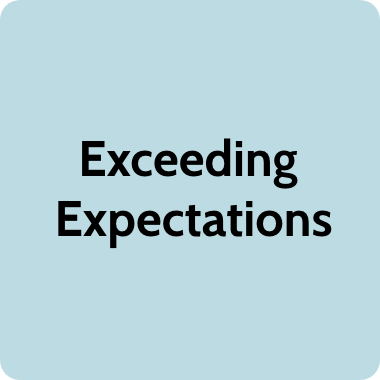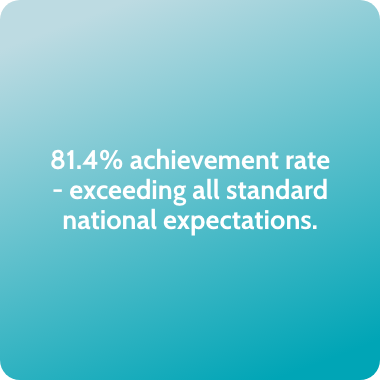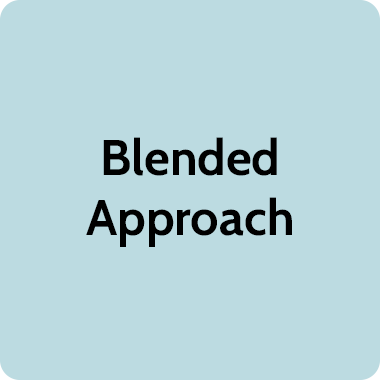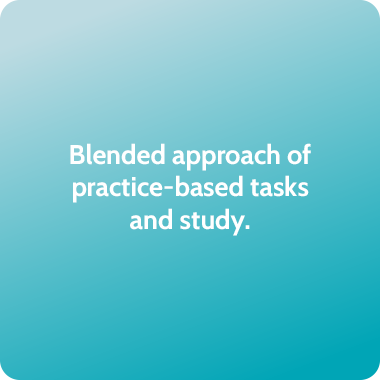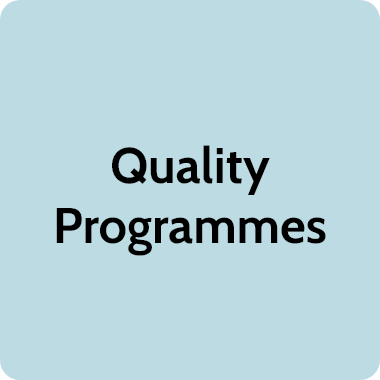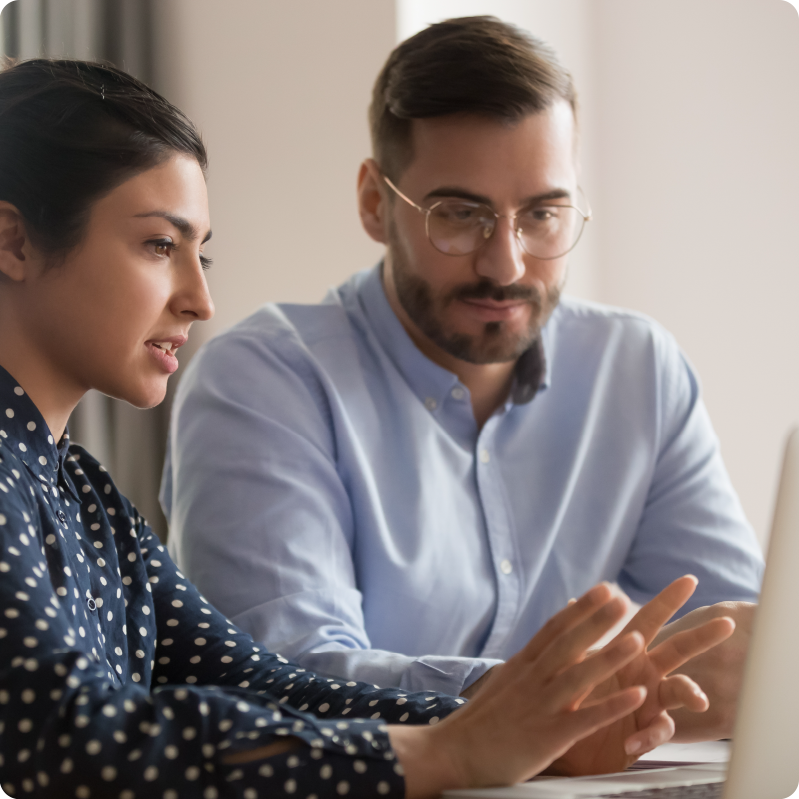 I work at Hightown Housing and as part of my employment I have had the opportunity to undertake a Level 3 Lead Adult Care Worker Apprenticeship led by UTS. I was set goals, tasks and objectives designed to increase my knowledge, develop my practice, and take on higher level responsibilities. I was so pleased that I achieved a distinction, having the guidance and amazing support from the UTS team enabled me to meet my personal aspirations to progress to a degree level apprenticeship. I can't thank the UTS team enough.

Abigail, Apprenticeship Learner
Let's Talk Qualifications