Unique Planning for People Brilliance
Build an effective strategy to ensure existing and future workforces thrive.

Optimising Workforce Potential
Unique make sure a business has the right people, with the right skills, in the right place and at the right cost.
We ensure people grow within a business and are happy.
People Strategy starts at board level incorporating people processes with people behaviours
and aligning these to business needs.
Where do we start.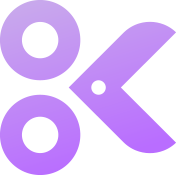 Dissect
Going under the skin of current people processes. Fully understanding the current work force and identifying areas for improvement.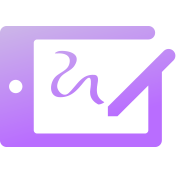 Design
Create modern processes blending technology, research, marketing and sales methodologies to recruit, train and retain talent. Working within a defined, workforce vision and culture.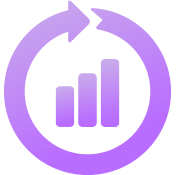 Evolve
Build a future proof work force to embrace and
embed change. Understand multi-generational workforces, digital transformation, flexible working and transferable skills.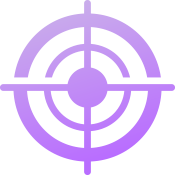 Achieve
Plan and monitor performance. Escalate people to product or service status. Reward and recognise success.
Sector focussed and bespoke built
to your workforce vision
Types of projects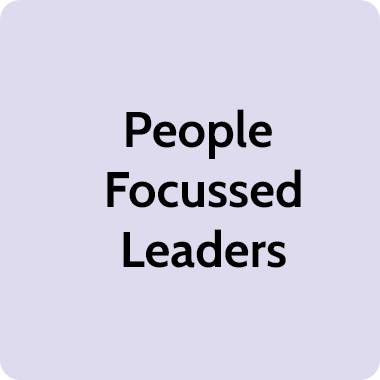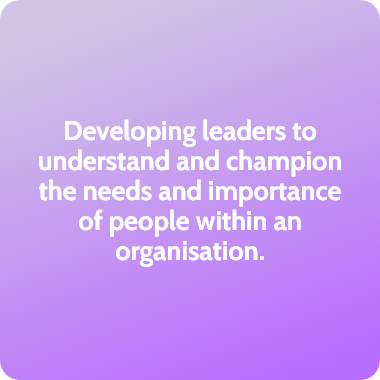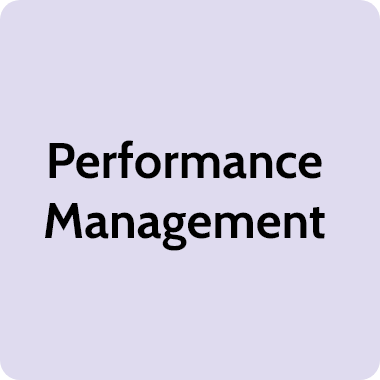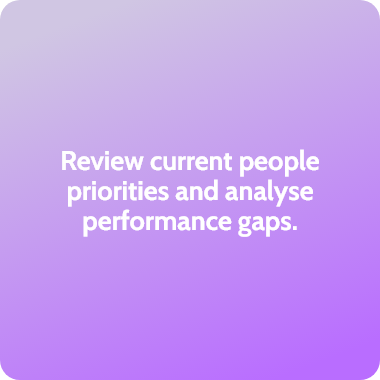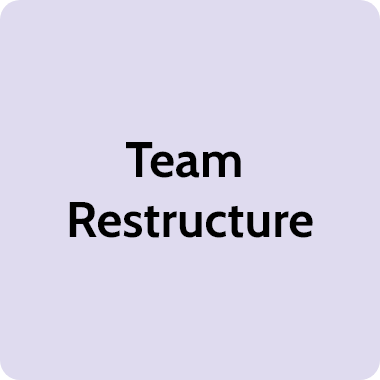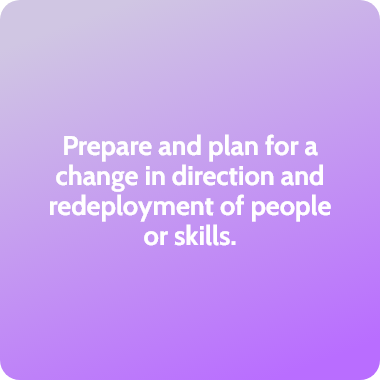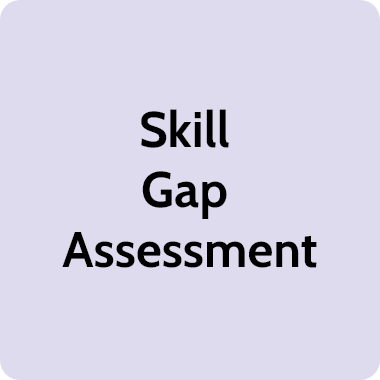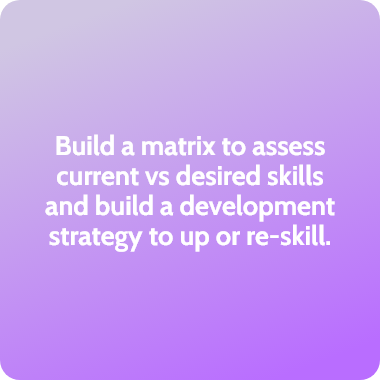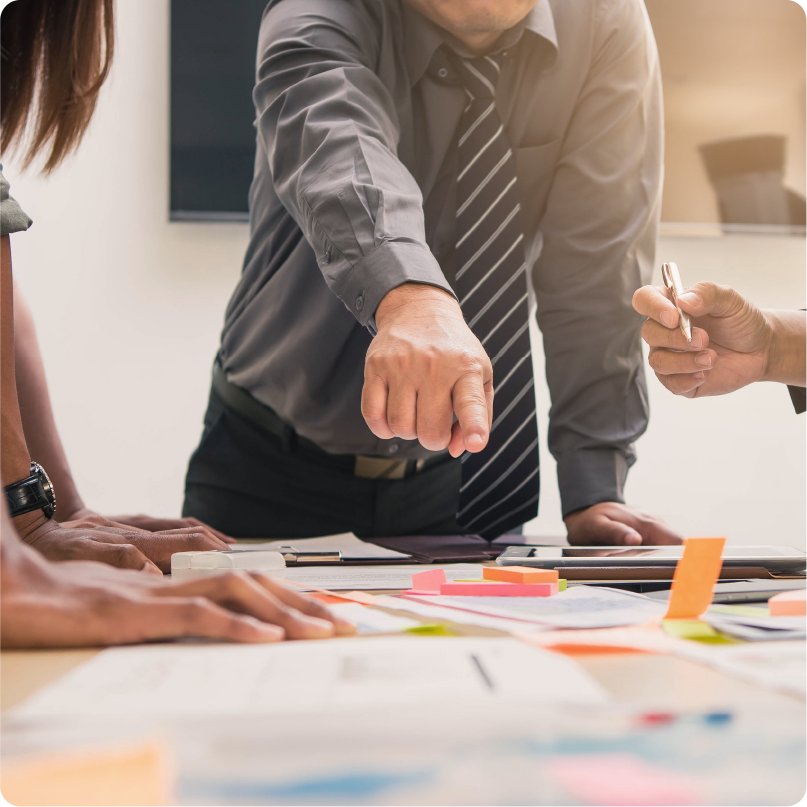 The team at UTS took the time to really listen to what our workforce challenges had been and worked with us to design an innovative talent strategy to support our critical hiring and staff development needs. Their approach to this project was proactive, informative and professional they were committed to making sure we hired the people we needed on time and in budget. Their fresh approach was different to anything we have tried in the past, it worked – we were able to attract really great people! Its changed my perception, there are lots of people wanting to work in care – it's how you approach them. I would highly recommend the team at UTS and we are already working with them again.

Emma Arnold
Workforce Transformation Lead at Bury Local Care Organisation
Let's Talk Workforce Strategy