Maximising People
Performance
UTS lead the way nationally, in designing and developing quality training programmes for the Health Housing and Social Care Sectors.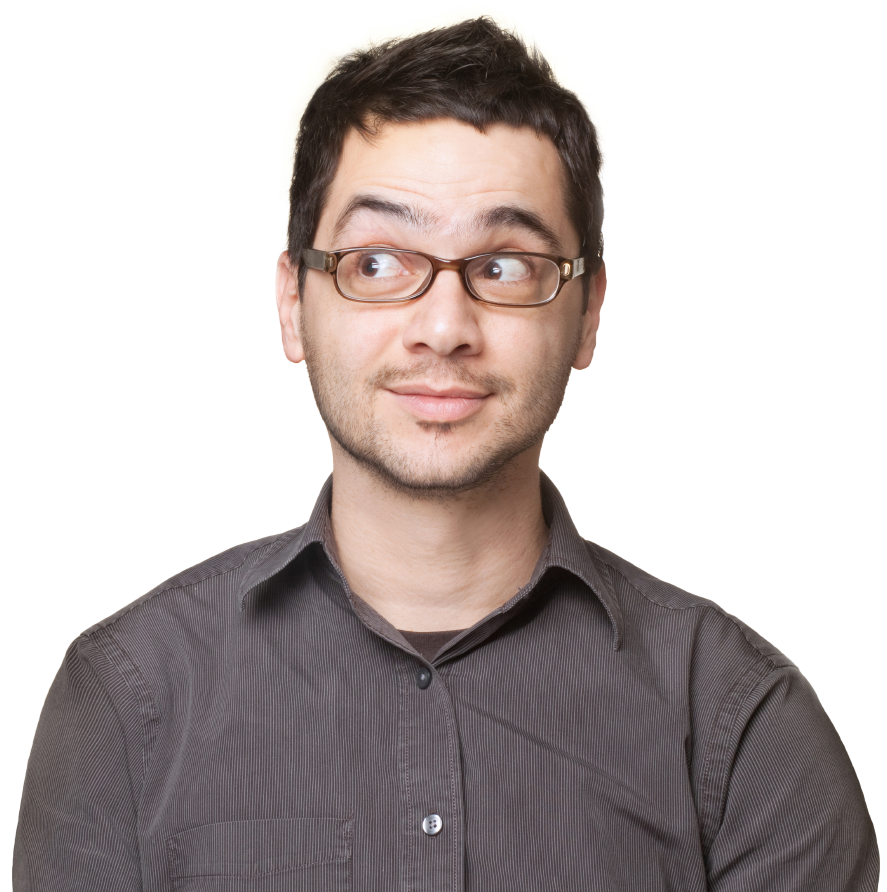 Course Categories
Select category and browse the range of courses available face to face or via Live Learn.

Building Bespoke Training
When delivering in-house programmes, we work with our customers to create bespoke content aligned to their business goals. As standard we will implement your policies, procedures, paperwork, ways of working and values and we can also create completely tailored content for all subjects. Working in partnership, we act as an extension to your Learning and Development team; we understand your challenges as they arise within your business and we adapt content quickly to support and address these challenges to drive up the skills needed.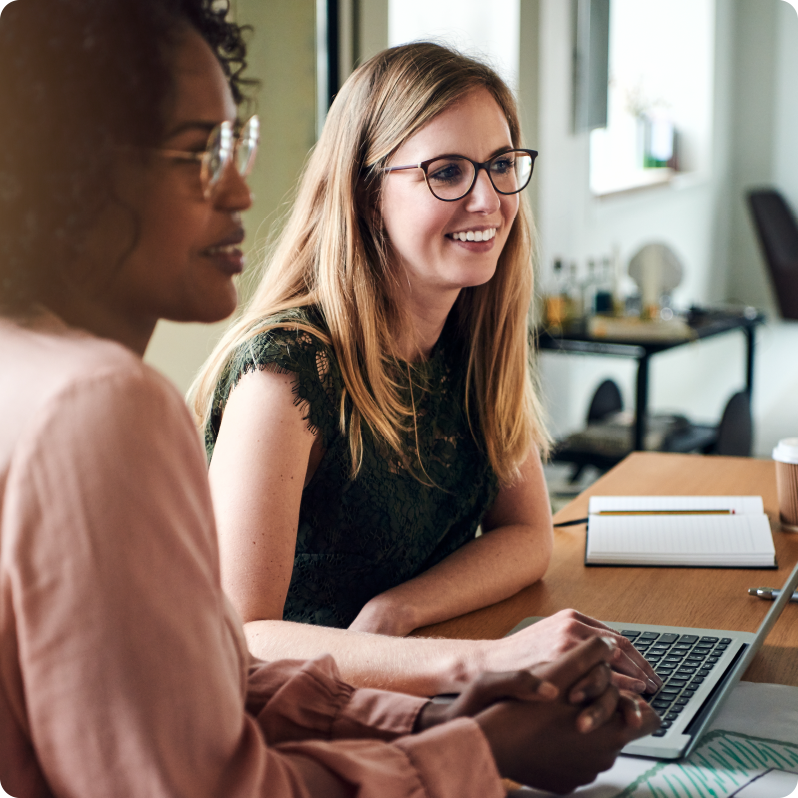 Home Group truly value our preferred provider, training partnership with UTS. The support and expertise they have demonstrated, has really helped us keep our care teams skilled and engaged prior to and during the pandemic. We can trust them to meet our needs and help us to think ahead of the curve to provide the best solutions for our business.

David Thackwray
People Development Manager, Home Group
View the complete A-Z course list