Unique Planning for
Business Excellence
Unique's team of Health, Housing and Social Care, sector experts will blend experience, insights and imagination to focus on solutions to business problems.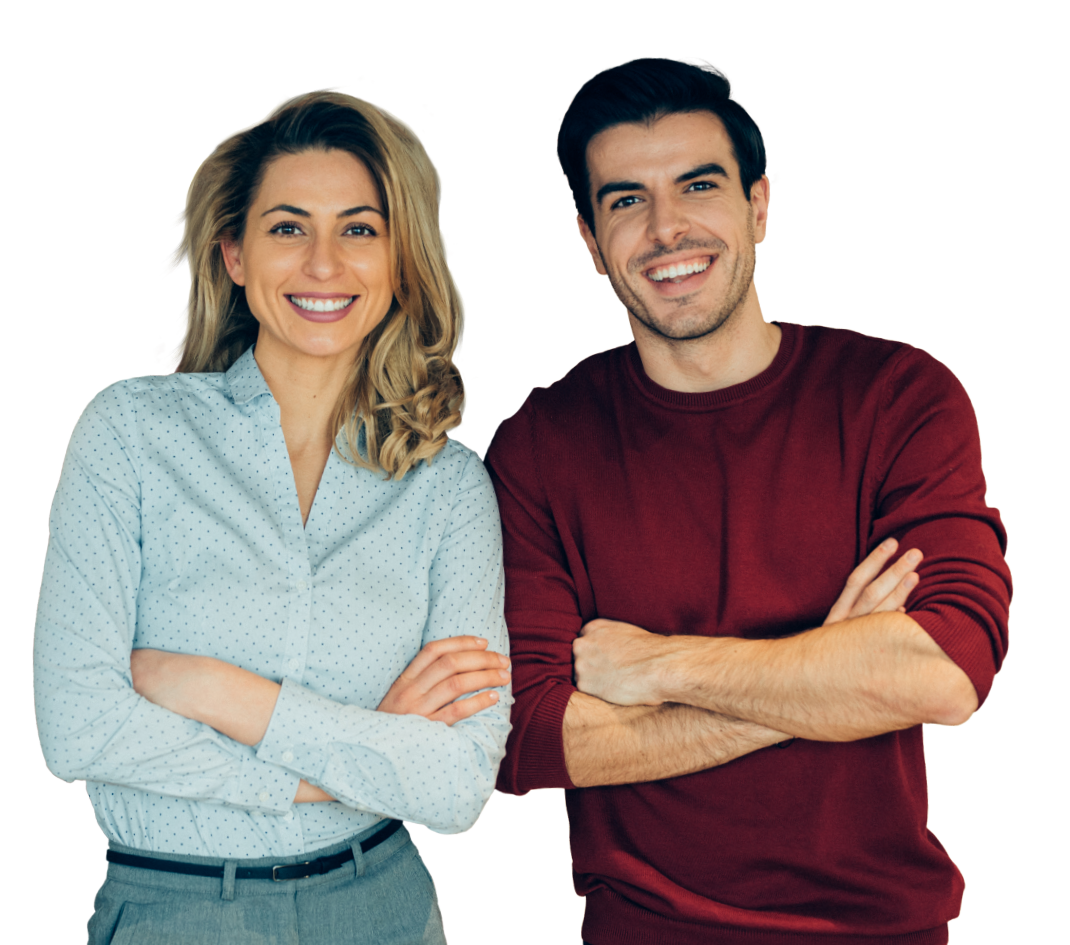 Unlock Business Potential
Starting at board level and working with stakeholder management and senior leadership teams we support planning that drives performance excellence.
Achieve Business Goals
Combining deep sector knowledge with a fresh set of eyes to drive real change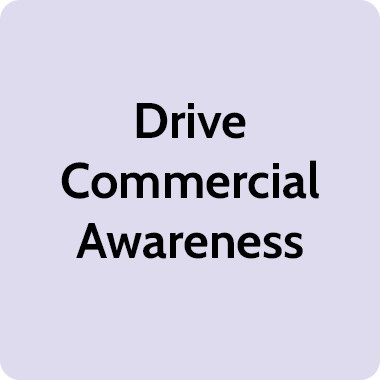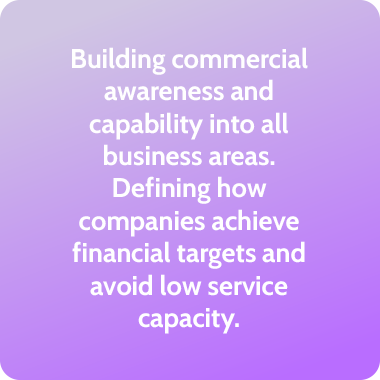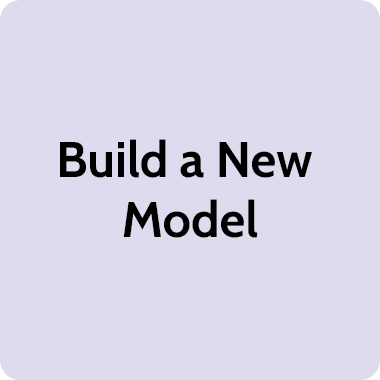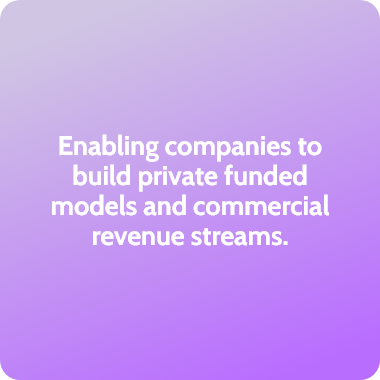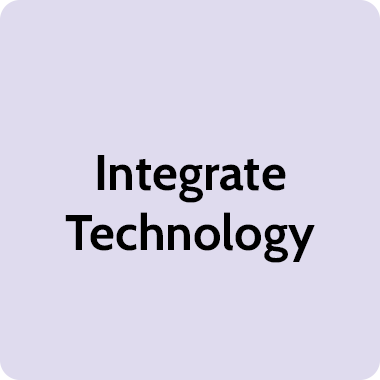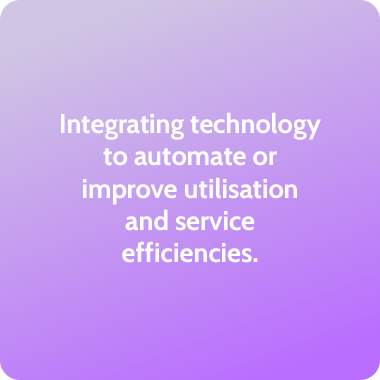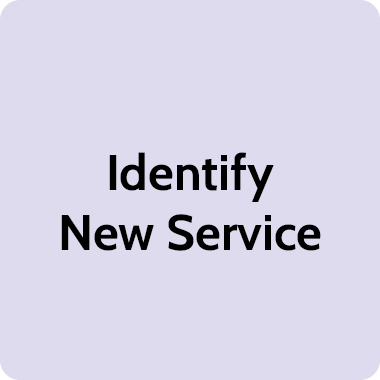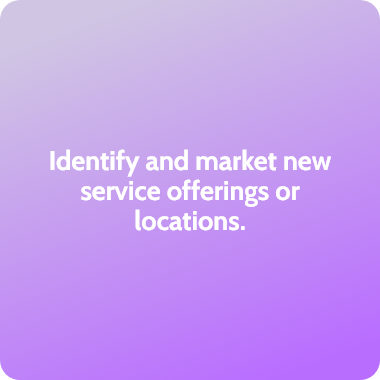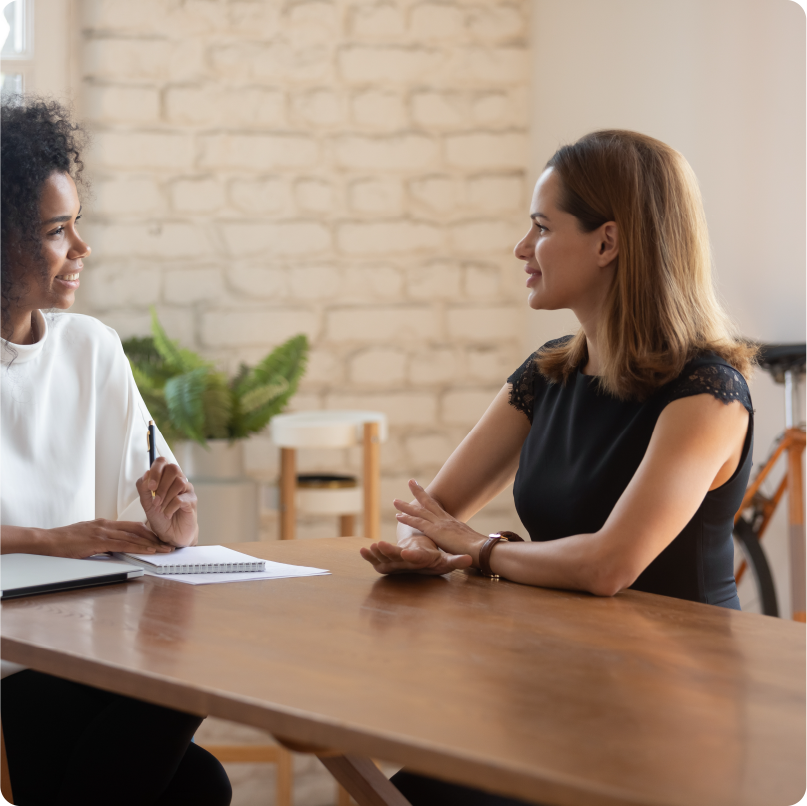 Michelle has built up UTS to be a sector leading training company through a combination of dogged determination, entrepreneurial enterprise, and outstanding customer service. As a highly regarded individual who is trusted to deliver on customer expectations Michelle also ensures that UTS maintains a strong value base and accords with best practice in health and social care. Never frightened to innovate and try new ideas UTS has built up a reputation for finding and implementing positive solutions to the complex and challenging business demands of the sector.

Bill Mumford
Let's Talk Business Strategy