Trainer, Assessor, Recruiter, all round super
bright and helpful person?
We Need You
Whether we are expanding our range of training programmes, servicing more clients, creating new services or simply increasing our marketing efforts we want to hire more smart, fun people.
We are proud to work within the Health Housing and Social Care sectors and see that the work we do has real purpose and creates meaningful change.
We are a nice bunch to work with. Being productive is important and taking pride in what we deliver is essential. There is a core team in head office and a growing network of training associates, qualification experts and recruitment delivery people that enable us to manage customer expectations, nationally.
Our head office is based in St Albans, but each position details the location and level of flexibility we can offer.
Are we the company for you?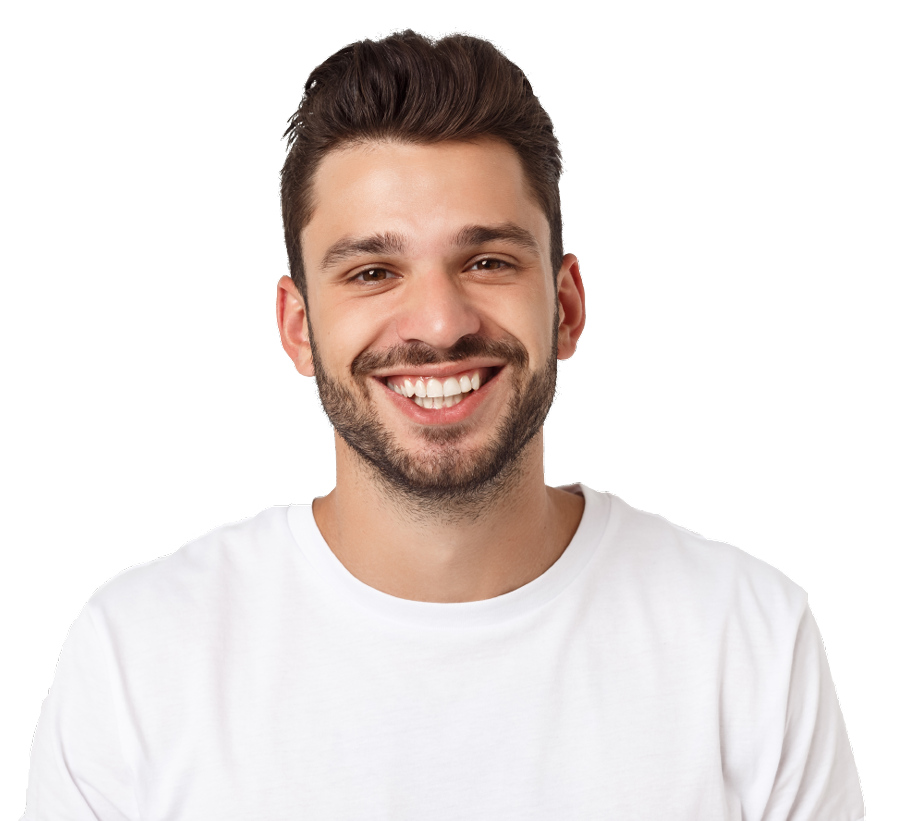 Let's Talk About Working for Us